Welcome to 333 WORDS —
The Fastest Way to Learn English on the Planet.
"333 Words promises to be the fastest and most effective way to teach beginner level English to students of all ages on any mobile device or computer around the world."



John Eyles – Internationally recognized English Language Expert.
Using a highly successful multi-faceted system and technology – in just a few hours…. you will be speaking and understanding basic English. No kidding! It's easy. It's fast. It's SIMPLE!
"The definition of genius is taking the complex and making it simple."  Albert Einstein
What if 333 WORDS has turned learning basic English into a simple task? What if the mystery, the hype, the complexity is taken away, and learning basic English is stripped down to the basics? What if people can learn English as easily as they learn 2+2 = 4? 
333 WORDS combines 333 carefully selected­ words with a never-before-seen column based learning system.

Using state-of-the-art technology, 333 WORDS allows anyone to quickly master basic English. No Kidding!
Lots of people say English is hard to learn. It doesn't have to be!
English has a variety of advantages over other languages:
English is gender neutral.

English is informal.

English verbs need little conjugation when compared to many other languages.

With 2 magic words anyone can speak English in the past and future tense.

Finally, English shares many "similar" words with Indo-European languages
Take a look below. This is 333 WORDS on your mobile, tablet, or computer. It's easy, it's fast.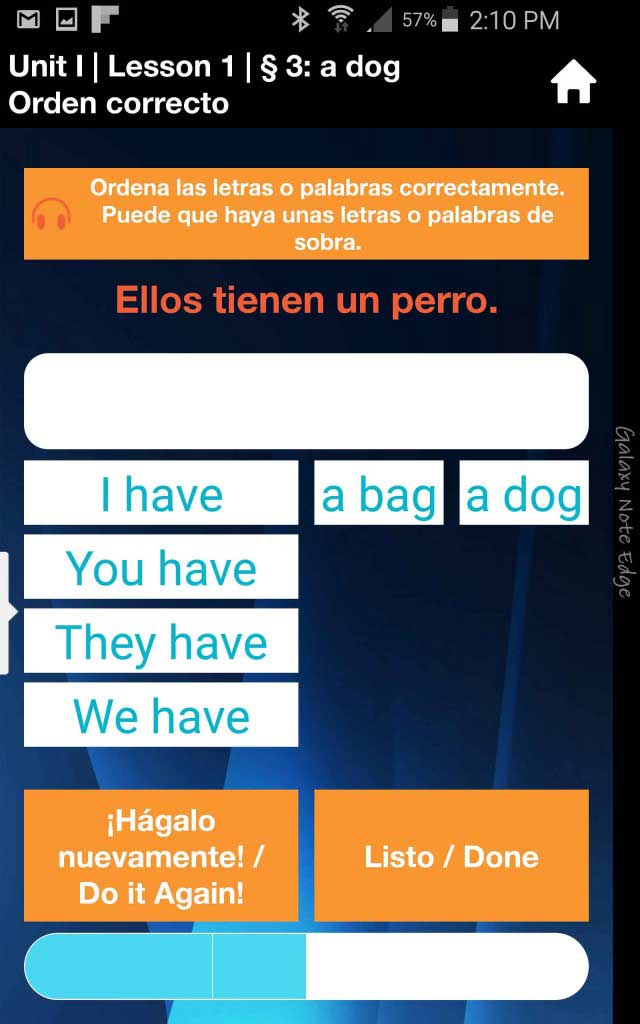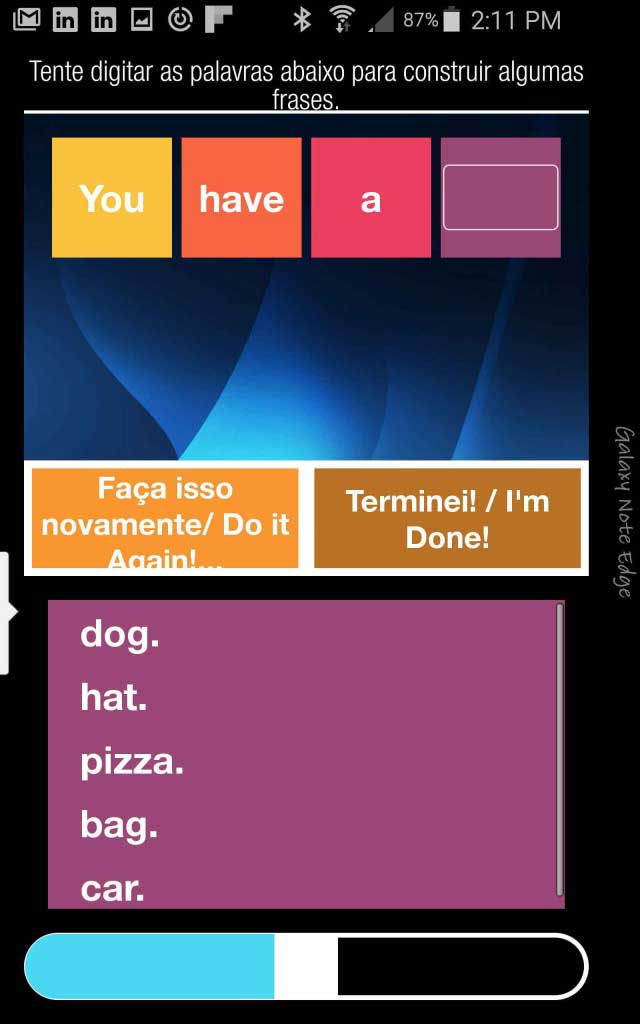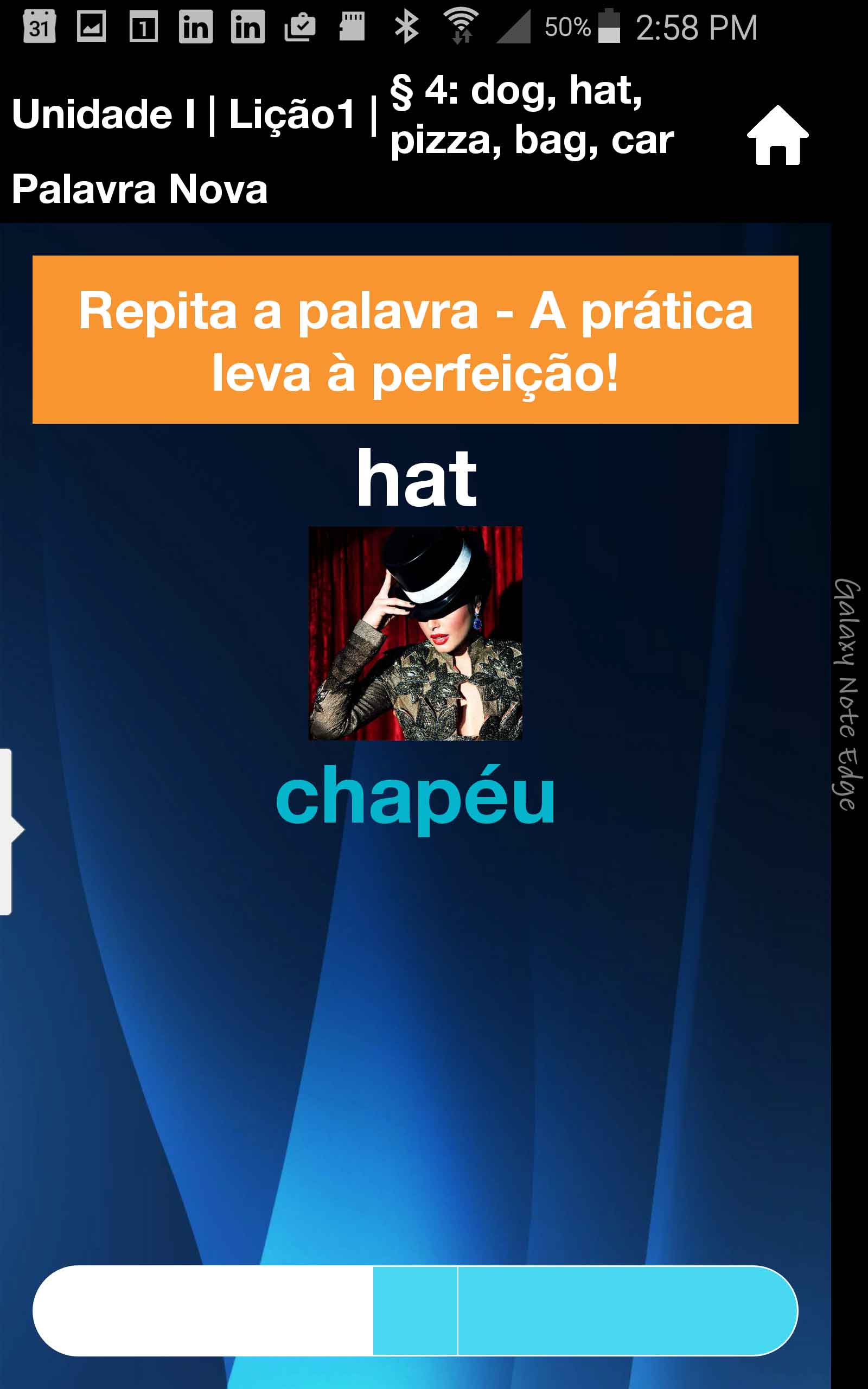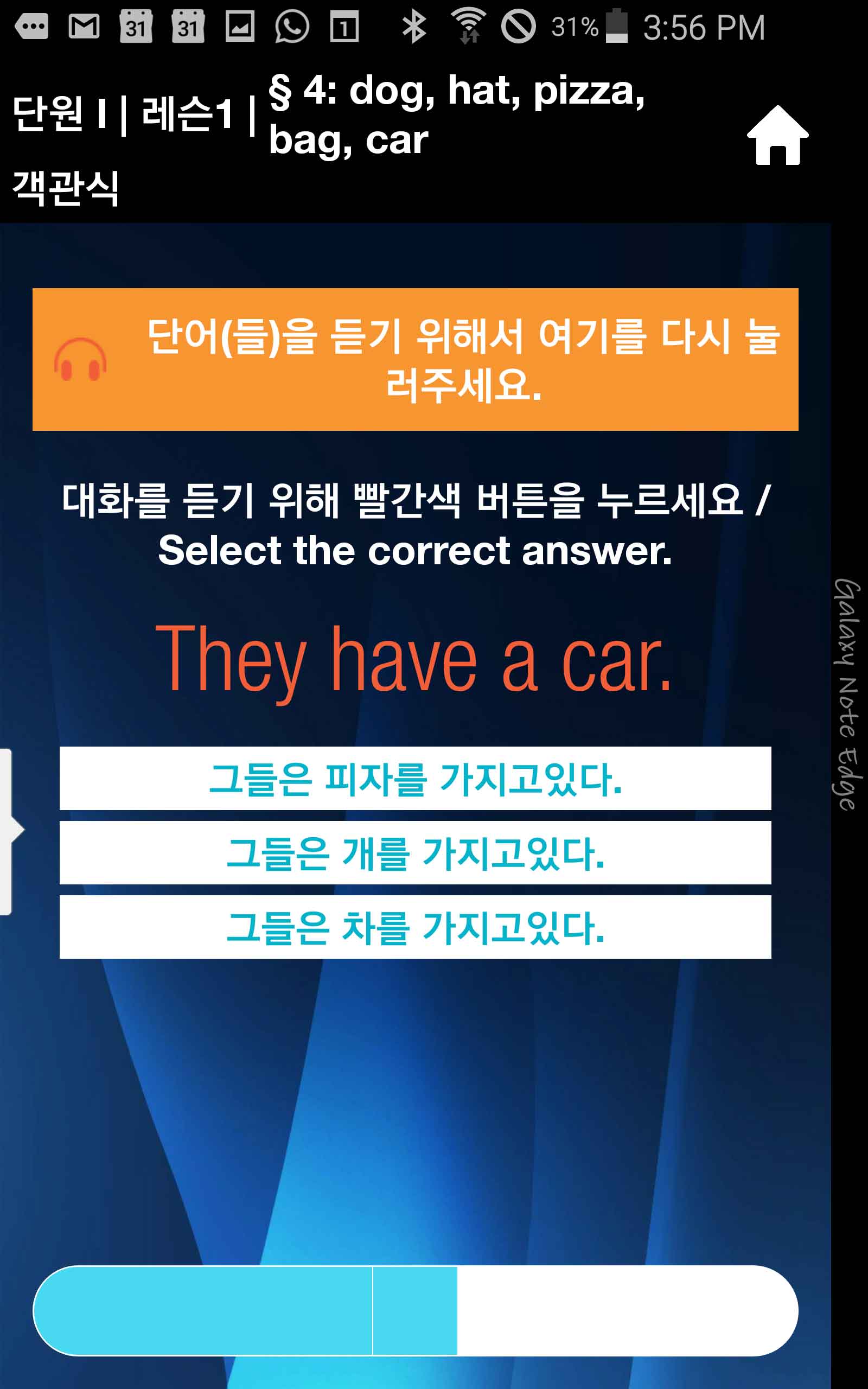 Discovered in an "aha" moment, 333 WORDS Changes the Way the World Learns Languages.
Let's talk about English for a moment. Why do so many people find English hard to learn?
Spelling, writing and sounding out words in English is hard – 333 WORDS solves this problem through state-of-the-art technology. Yay!

Speaking in the past and future tense can be tricky – 333 WORDS solves this problem with two magic words.

English classes are often filled with trivial information, lack of logical structure, and too much vocabulary before the logic of English is (if ever) established.

Students and teachers become lost in the learning. "Participial phrases", "the eight parts of speech", and "first person singular" take the place of common sense English language learning.

Non-native English teachers, unfortunately, often have poor English pronunciation themselves.
How does 333 WORDS work?
333 common English words have been carefully selected. Words include such basics as "I, you, we, they, have, want, need, like, a, the, dog, pizza, car, and, or, go, run, walk, etc."

These 333 words are not introduced all at once, but in a carefully orchestrated learning sequence designed to maximize logical learning, and thus, retention.

This system utilizes never-before-seen column ­based learning, which teaches students the logical interchangeability of any word in a column as applied to any other word in another column. This column based system creates a foolproof method of successful English language learning, taking the fear of error away from the student and significantly enhancing a student's ability to learn.
"333 WORDS harnesses the power of technology to deliver a never before possible system that teaches students how to communicate using a unique integrated skills approach to reading, writing, speaking, and listening in English," says John Eyles, Leading English Language Expert. "The program is convenient so students are able to work at their own pace and as their schedules permit."
333 WORDS is available FREE on Google Play for your mobile devices, and you can get it on your Computer and IPADS too.
The Introductory Course is FREE. Yay!

 
Learn more, Live more.
333 WORDS is presently offered in Spanish, Brazilian Portuguese, Mandarin, Japanese, Korean, Burmese, Indonesian, Hindi, Arabic, and French. 
Changing the way the world communicates –
333 WORDS at a time.